Who is the best West Seattle Chiropractor?  It can be hard to objectively say as there is not an annual head to head winner take all chiropractic competition.  A good place to start though would be eliminating everyone who claims to be "The Best" or "Elite."  It is just not a great sign that they are grounded and secure.  Excellence in medicine does not from exclusivity or being "elite"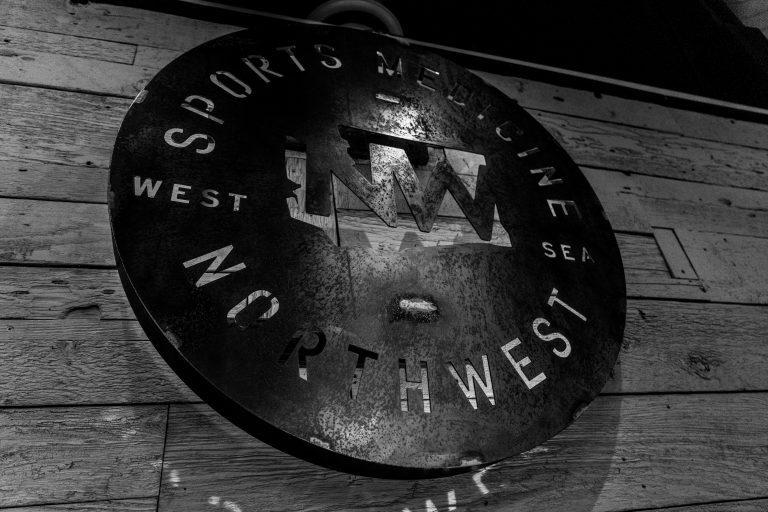 .  Quality in medicine is the result of the ongoing endeavor to be better today than you were the day before.
Your search for "The Best West Seattle Chiropractor" will begin with personal recommendations from trusted friends with first hand experience.  In the absence of that, online reviews can be helpful.  The next tier down is the online search where you may find out who has "The Best SEO" but you will likely not find "The Best Chiropractor"  You may find some great blog posts with SEO pandering titles such as "How to pick the best West Seattle Chiropractor.". . . Here you are.
Unfortunately, there is not a Best Chiropractor in West Seattle.  I know these people.  They are talented and caring people.  You have many high quality options to chose from.  You don't need to find The Best Chiropractor in West Seattle.  What you need is the Best Chiropractor and clinic model for you.
Here at Sports Medicine Northwest we take an integrated approach to get the results our patients need.  The sessions can be a bit longer.  They involve corrective exercises, manual therapy, massage, sometimes acupuncture, nutritional counseling as well as regenerative medicine.  We have a team of skilled practitioners to tailor a plan with.  This gives us options to design a specific protocol for specific presentations.  People who gravitate to our kind of model are usually engaged and pretty educated about their body.  It is a fun group to work with.  We involve them in the solution.  We give them an understanding of where they are, how they got here and what they can do to make long-term changes in the future.  We strive to instill confidence and independence in the patient.  This is what we call active care.
We do have some patients who are seeking passive care as well.  They are busy with life and just want to pop in once a month for a quick adjustment and a massage.
We are very good at delivering results.  We've worked on this model for over 10 years and are always in a state of improvement and growth.  Your key for success in you finding The Best West Seattle Chiropractor for you is to find the team of practitioners that you have clear lines of communication with, and who resonate with your goals.
To Request an appointment or to set up a consultation with Dr. Pond to see if SMNW is "The Best" for you, Click Here.